Athletic Underwear Essentials
Designing underwear that works as hard as your workout.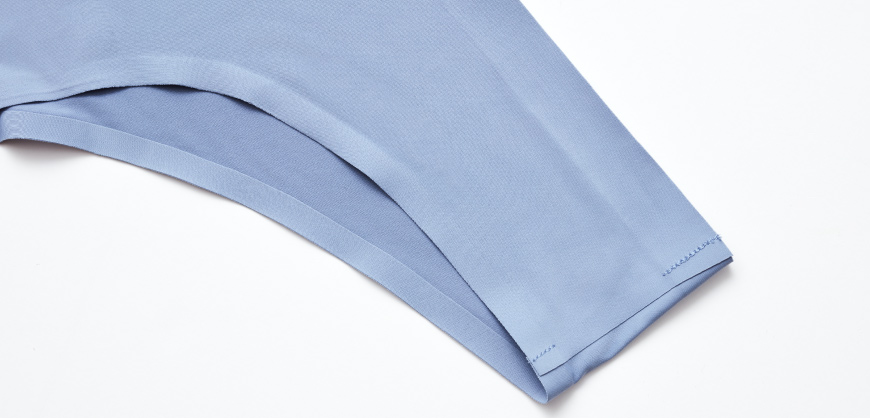 Seamless Construction
Sits flat against your skin to eliminate panty lines and for superior comfort.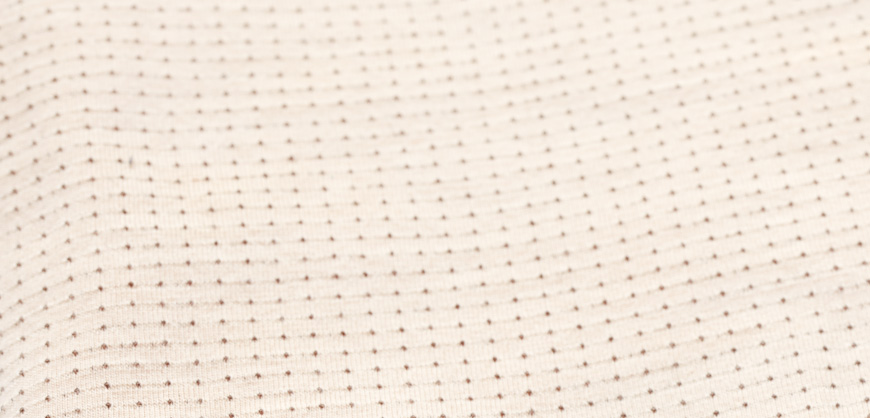 Quick Dry Gusset
Dries 2-3 times faster than regular cotton and carbon cotton helps eliminate odor.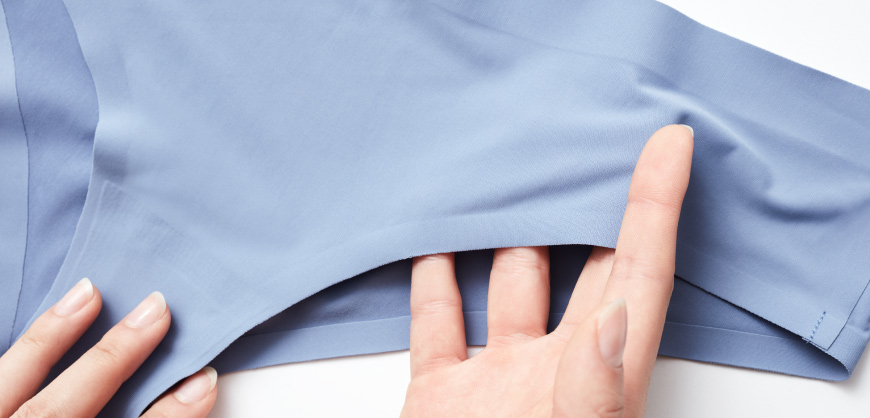 Super Soft Fabric
Moisture-wicking fabric that caresses your skin.
Want the full Knix experience? Build a set with a bra, undies and accessories...and get a great deal!
How It Fits
A classic mid rise silhouette with medium coverage through the hip and bum. Stretch tech means these will relax a bit more than the Everyday line.
Fabrication
Body: 77% nylon, 23% LYCRA®
Gusset liner: 86% cotton, 10% spandex, 4% carbon
Care
Machine wash cold with mild detergent, do not bleach, lay flat to dry.
I feel cool and dry after a whole day's worth of wear.
Feliz S.
Constructed using 4-way stretch fabrics, your Knix match your every move and mold to your unique shape. It's comfort unlike anything.
Knix products are tested by 1000s of women to ensure they're ready for real life. And everything that comes with it.
Moisture-wicking. Anti-odor. Quick dry. And anything else we can do to improve your intimates.
Thank you
Your review has been successfully submitted. Please check your emails for a verification link.