V-Neck Bra Essentials
We packed as much innovation as we could into this one bra. Because we know how much you pack into your day.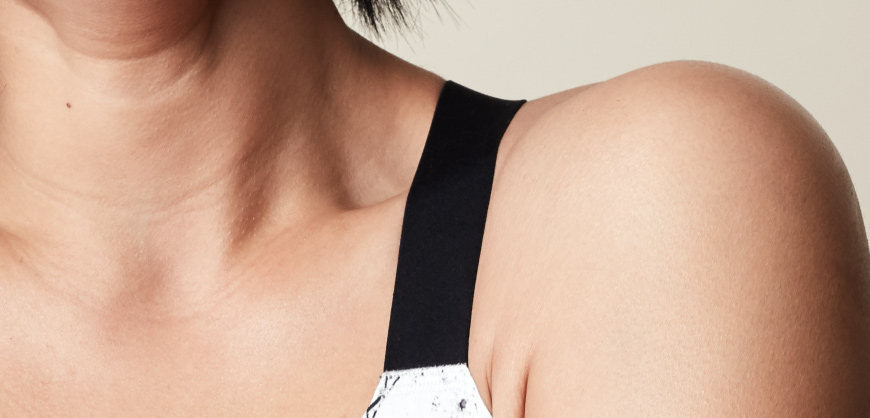 Sport Straps
Enjoy the extra-sporty support of thicker straps.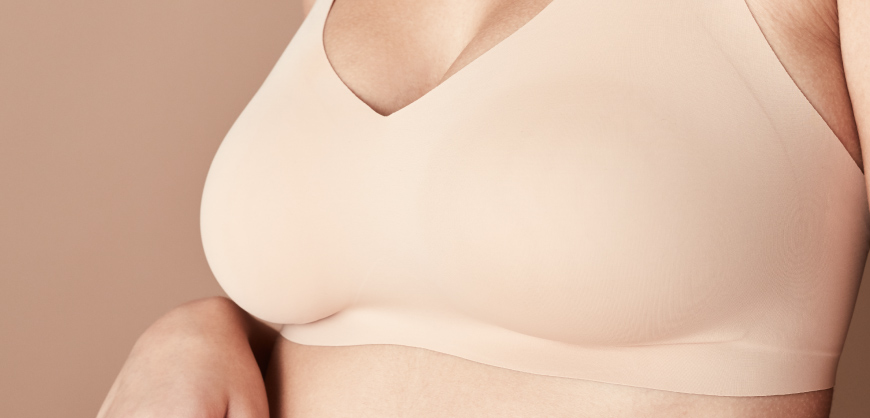 Bonded Construction
Confidently supports your unique shape without uncomfortable wires, padding, or seams.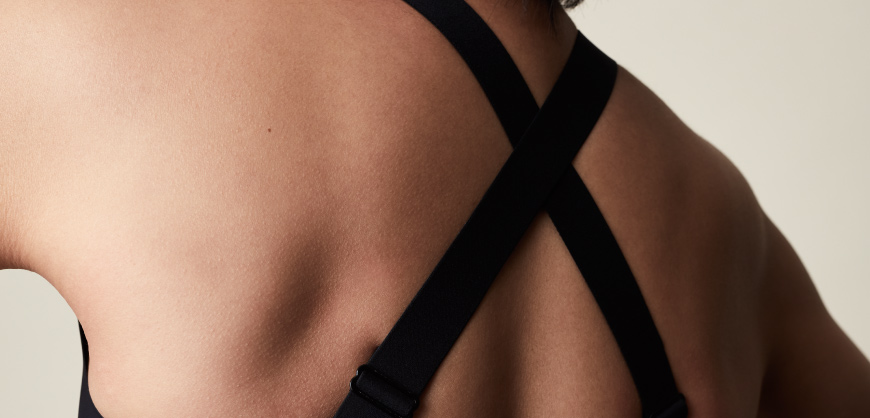 Wear Your Way
The wider straps can be worn straight or cross-back for your preferred fit.
Want the full Knix experience? Build a set with a bra, undies and accessories...and get a great deal!
How It Fits
We've designed this bra to mold to your shape, so you may find it snug for the first few wears. It's also unlined so you can rock your natural shape. Prefer some extra coverage? Try the Padded Evolution bra.
Fabrication
Body: 60% nylon, 40% spandex
Bra hardware: nylon coated iron
Care
Machine wash cold with mild detergent, do not bleach, lay flat to dry.
Can wear to work, then to yoga, sweat is no problem. Best bras ever.
Fllawgirl
Constructed using 4-way stretch fabrics, your Knix match your every move and mold to your unique shape. It's comfort unlike anything.
Knix products are tested by 1000s of women to ensure they're ready for real life. And everything that comes with it.
Moisture-wicking. Anti-odor. Quick dry. And anything else we can do to improve your intimates.
Wear it. Wash it. Love it. All of our bras are covered by a 30-day money-back guarantee. If you're not in love, we'll take it back, no questions asked.
Thank you
Your review has been successfully submitted. Please check your emails for a verification link.